Özyeğin University, Çekmeköy Campus Nişantepe District, Orman Street, 34794 Çekmeköy - İSTANBUL
Phone : +90 (216) 564 90 00
Fax : +90 (216) 564 99 99
E-mail: info@ozyegin.edu.tr Who is Who
Who is Who
Who is Who
Metin AÇIKALIN
Sports Center Manager
Metin Açıkalın obtained his Bachelor's Degree from Marmara University School of Physical Education and Sports. Metin served as a professional basketball player for various teams including Ülkerspor, Ankara T.E.D Koleji , İstanbul Spor, Samsun Spor, Antalya Büyükşehir Belediyesi (Antalya Metropolitan Municipality Sports Club), and Yeşilyurt Spor Kulübü (Sports Club).
Metin also appeared in the national team for almost 70 times and represented Turkey in European and World championships. He ranked 2nd in the World Basketball Championship and won several Turkish championships and medals.
In 2008, Metin retired from professional basketball and started coaching for Marmara University and Trakya Ergene (Traker) Basketball Teams.
Metin joined Özyeğin University in 2011 where he has been serving as a Sports Teams Specialist for the Athletic Center.
E-Mail: metin.acikalin@ozyegin.edu.tr
Phone: +90 216 564 9429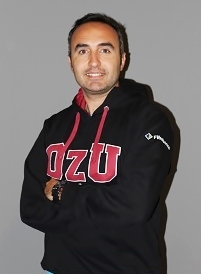 Seçkin ALAY
Fitness Area Team Manager
Seçkin Alay obtained his Bachelor's Degree in Physical Education and Sports Teaching from Trakya University with a specialization in Basketball and Swimming. He obtained his Master' s Degree in Management and Organization. Upon his graduation, Seçkin also specialized in Fitness and he currently gives group fitness classes including Pilates, Spinning and Body Shape. Seçkin holds second degree Fitness and Pilates Instructor Certificates.
E-Mail: seckin.alay@ozyegin.edu.tr
Phone: +90 216 559 9109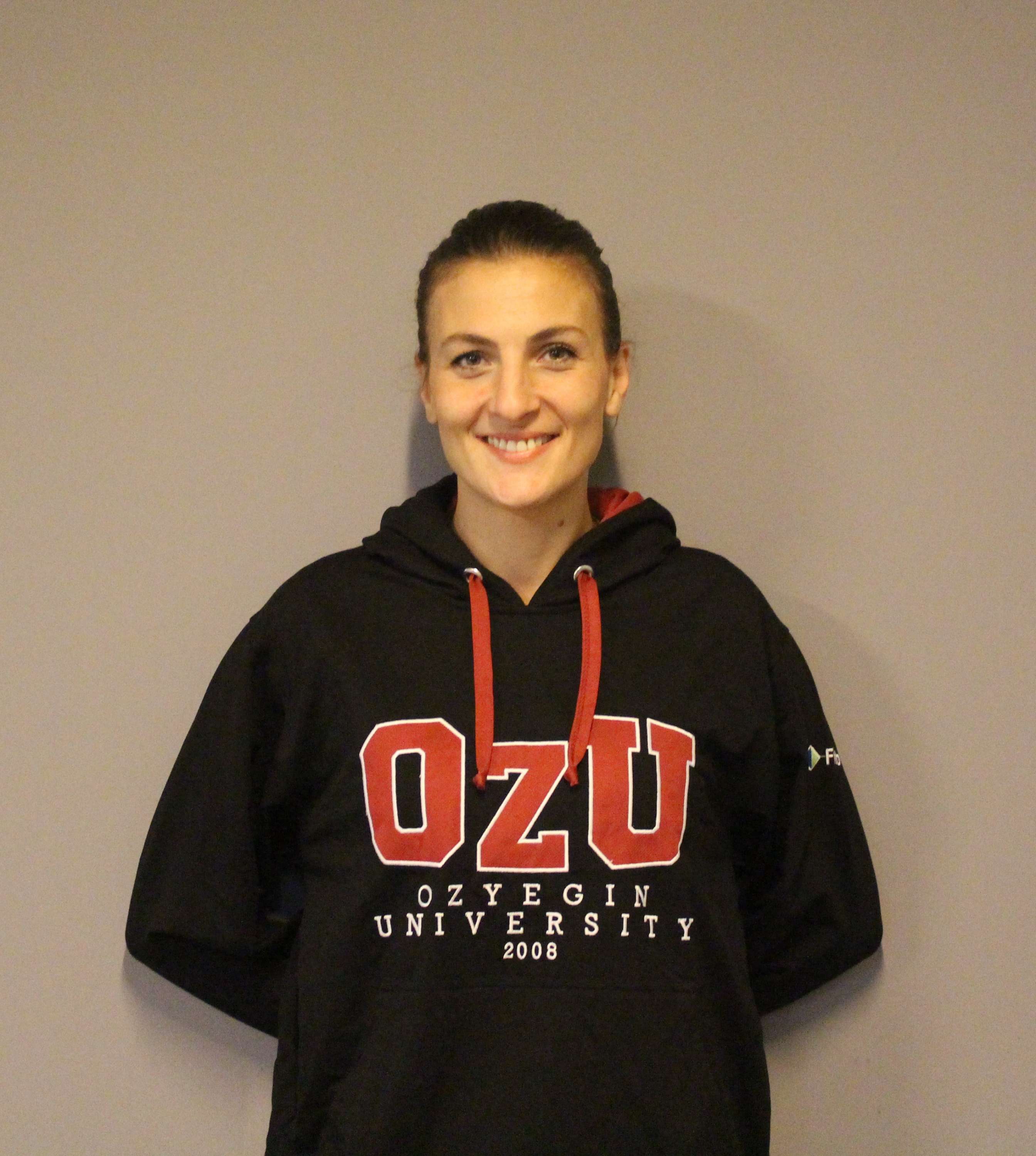 Güneş VİTER
Sport Center Team Manager
Obtained her B.A. from the Department of Physical Education and Sports at Anadolu University. She played handball as a professional athlete for more than 17 years. During her sports careers, she won 5 Turkish Championships, and 8 Turkish Cups as well as 4 Balkan Championships as a member of the national team.She also represented Turkey in 6 European Championships and 3 Beach Handball World Championships.She was honored with the Best Defender Award during the 2004 World Cup in Brazil, and the Most Valuable Player Award in the 2009 Championship in France.She also served as a Woman Handball Player Representative in the National Olympics Committee. Viter also worked with athletes with disabilities in athleticism, swimming, and handball at the primary and secondary schools.She served as a Sports Instructor at our University from 2013 to 2016. She resumed her position at the University in 2018.
E-posta: gunes.viter@ozyegin.edu.tr                                                                                                                                 Phone: +90 216 564 9769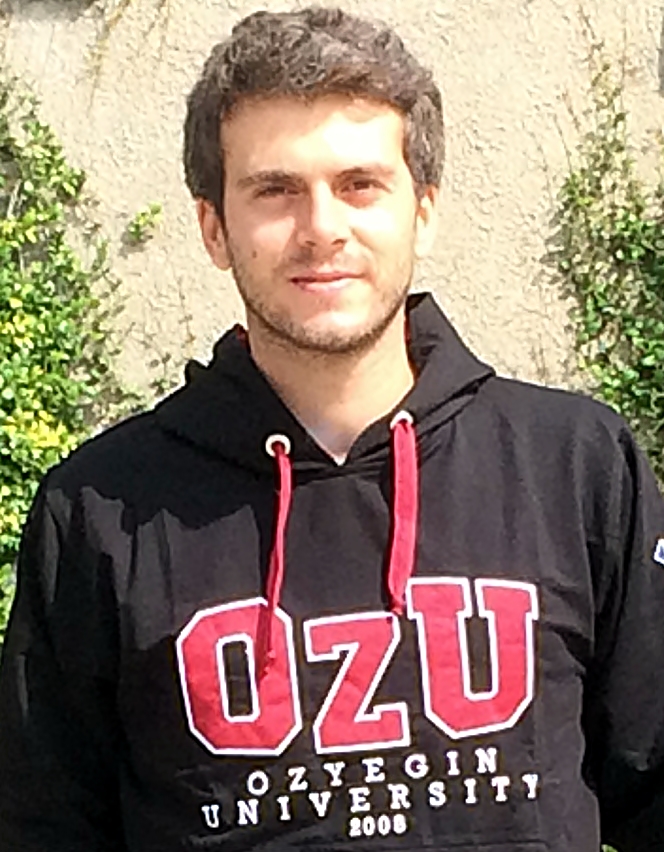 Doğucan BİLGETÜRK
Sports Specialist
Mr. Doğucan Bilgetürk obtained his bachelor's degree in Sport Sciences from the School of Applied Sciences at Okan University. Mr. Bilgetürk completed a pedagogical formation certificate program and thus received a degree in Physical Education Teaching. He represented Turkey in Triathlon over 12 years as a national athlete. He has been working as a personal and team trainer for various sports clubs since 2008. He has served on university handball, korfball, volleyball, swimming, water polo, and swimming teams.
He holds trainer certifications for swimming, triathlon, diving, Kuntao, and horse riding.
Mr. Doğucan Bilgetürk joined Özyeğin University in 2017 as Sports Specialist
E-Mail: dogucan.bilgeturk@ozyegin.edu.tr
Phone: +90 216 564 9114